World is Cold MV
"This song is about celebrating our friendships and community. Especially being Christians, children of the light, we're able to keep being a city on a hill because we have community to spur us on. God created us to be in community!" James Han, rapper in Good Fruit Co., wrote to me.
With that in mind, an idea surfaced. In collaboration with fellow animator Alan Chung, we considered "Why not tackle an everyday issue that most people don't even consider. Where millions are overlooked out on the street." The thought brewed as we devised the story below.
"A pigeon, in the cold brick streets of NYC, leads a lonesome homeless man back to his mother waiting patiently for his return."
Inspired by real life interactions with homeless families and individuals, the "World is Cold" music video is now live. We know it's important to show how selfless the homeless population can really be. And they just as much deserved to be cared for and respected.
Flat/minimalist and bold style inspirations are the key to our visual development.
Click the URL to watch the full Youtube MV!
Style Frame. A tearful reunion
Seeing his mother for the first time in forever
Style Frame.Tossed up in the air like toys
Early style frame. Mom reaching out to her lost son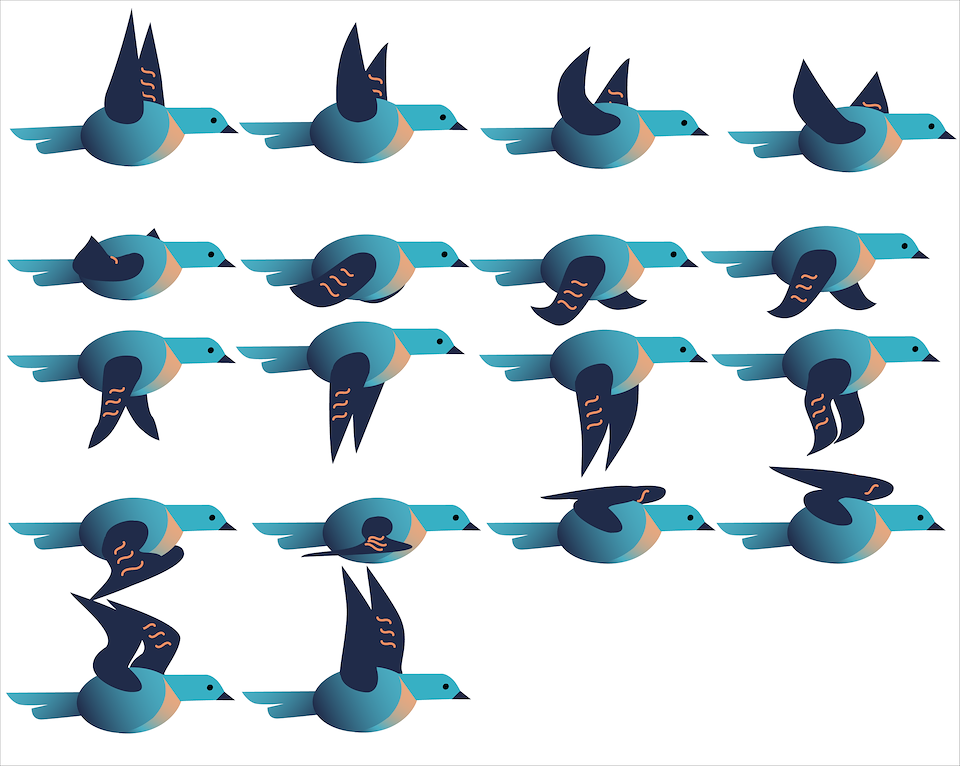 Bird flying frame by frame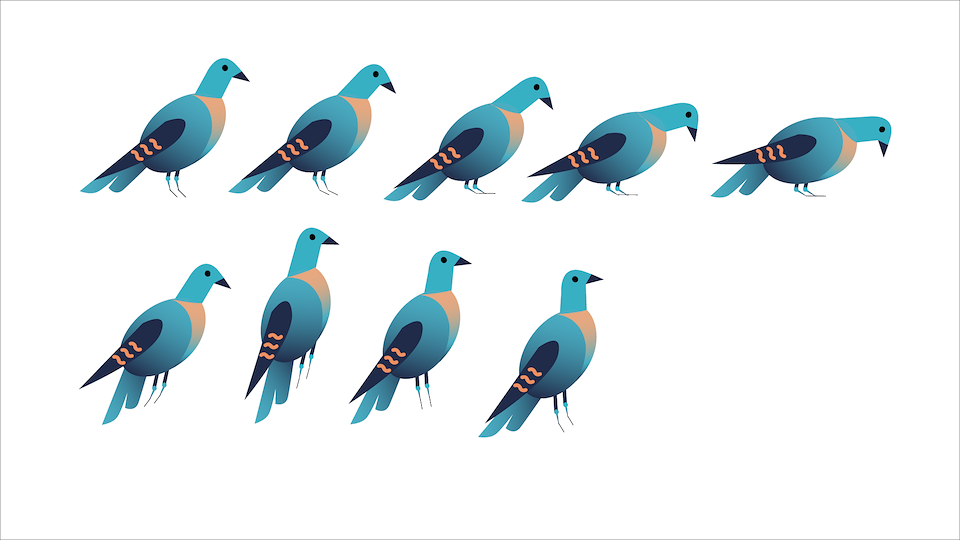 Bird hop frame by frame

Policeman's discovery frame by frame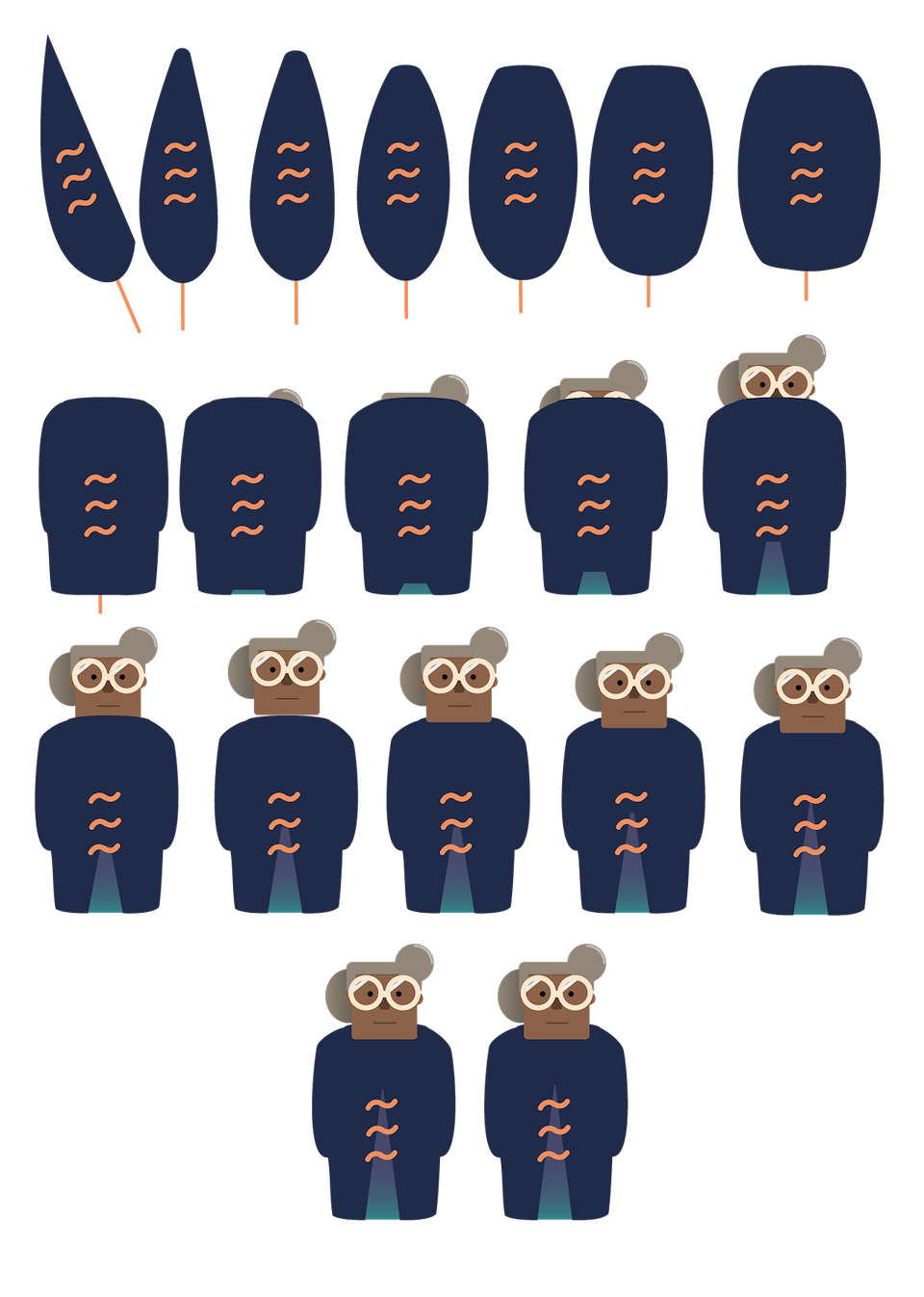 Feather morph frame by frame

Mom turnaround sheet
Moms know best. Here were some early playful color options for the protagonist's mother.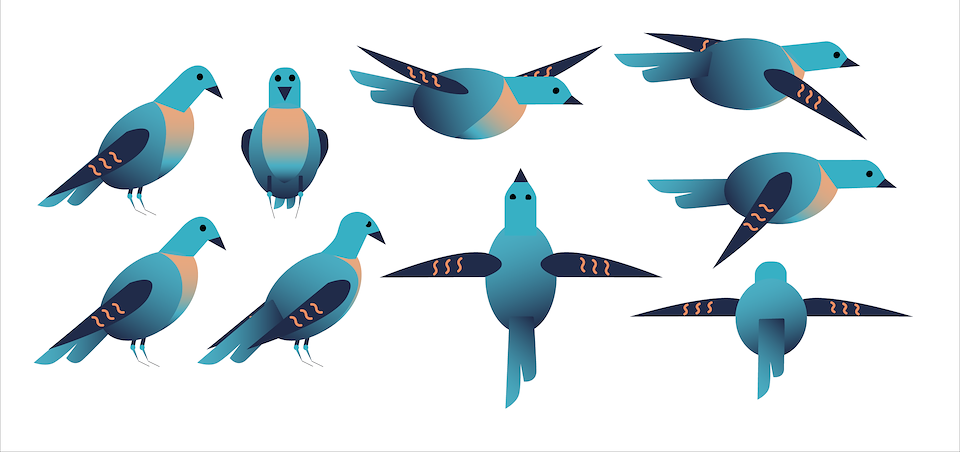 Bird turnaround sheet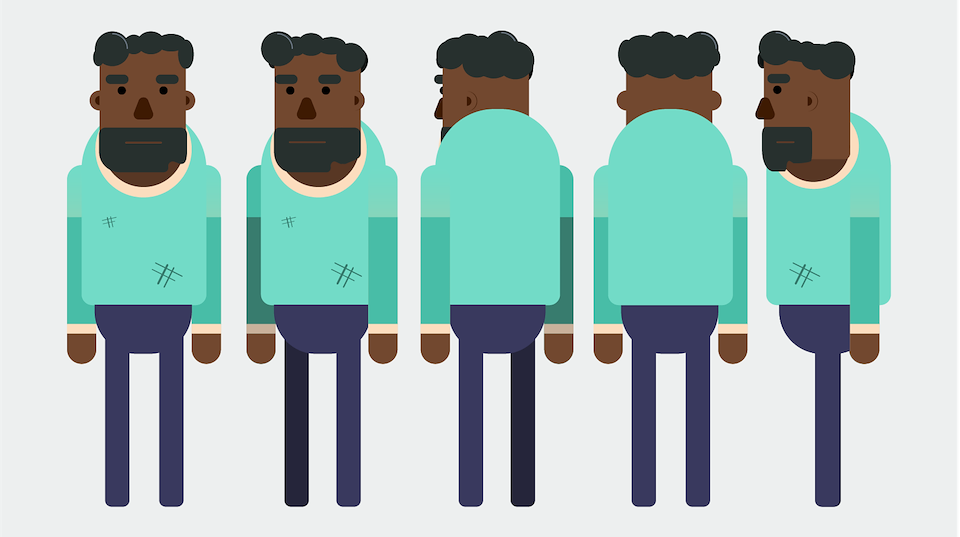 Son turnaround sheet
Our main protagonist color options